Hello dear reader,
I've discovered that some people are confused by my blog's name and have never heard of a "vittle", so I thought I'd bring you a little blog post telling you all about Vohn's Vittles.
Vohn
I'm Vohn.
Vohn (rhymes with John) is my childhood nickname, short for Siobhan.
I am a keen amateur cook who is passionate about great-tasting food, cooked from scratch, using natural ingredients. I love sourcing food, discovering new ingredients, exploring new cuisines, planning menus, developing recipes, cooking, eating and sharing food. All in all I'm rather obsessed by food!
So this blog is a way for me to share my obsession with you dear reader.
I love to cook recipes from around the world but I also like to try to source my ingredients locally and sustainably whenever possible. I follow the Fife Diet ethos "Think Global Eat Local" which guides us to source 80% of our food locally and in season but also allows us to source 20% from further afield so we can still enjoy spices and specialities from around the world. This makes for a very enjoyable diet full of great flavour, better nutrients, lower food miles and exciting discoveries.
Vittles
"Vittle" is the slang word for an older word "victual" which oddly is actually pronounced "vittel". It means "food" or "provisions" and this is what Vohn's Vittles is all about – food!
Vohn's Vittles
So what can you expect to find on Vohn's Vittles?
Here's a little run down on my favourite themes that I have been exploring on Vohn's Vittles in the past year, with a couple of examples from each.
Just click the pics to get more info…
.
Step-by-step photo tutorials of recipes
Would you love to cook more but feel like a kitchen klutz?
Check out my step-by-step tutorials to help you make great dishes with ease!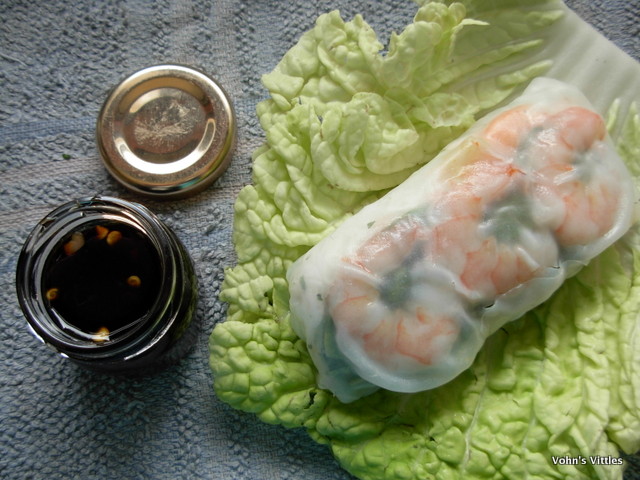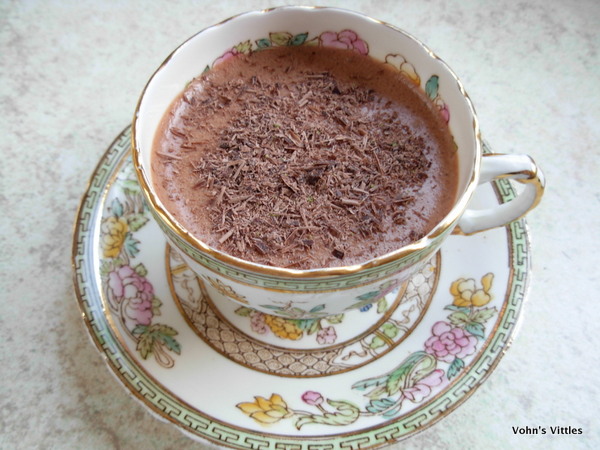 .
10 minute recipes
Want to whip up something tasty in under 10 minutes?
Check out my series of 10-minute recipes – perfect for quick lunches or unexpected guests.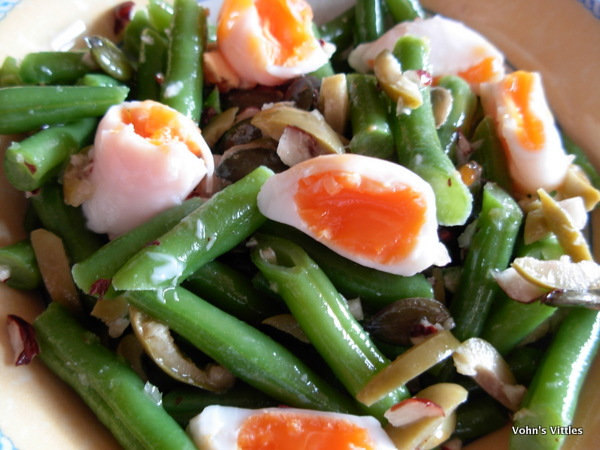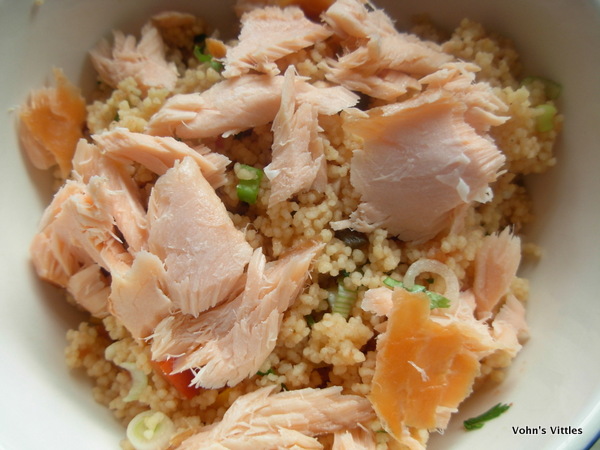 .
Vegan and Vegetarian recipes
It is more environmentally friendly to eat a vegetarian diet, rather than a meat-based diet.
I'm not a vegetarian but do limit my meat consumption, so make lots of lovely vegan and veggie-friendly recipes.
.
Seasonal recipes
Seasonal ingredients taste better, have more nutrients and are cheaper to buy.
.
World cuisine
I love to travel but don't often have the time or money so I bring the world to me, in food form, instead!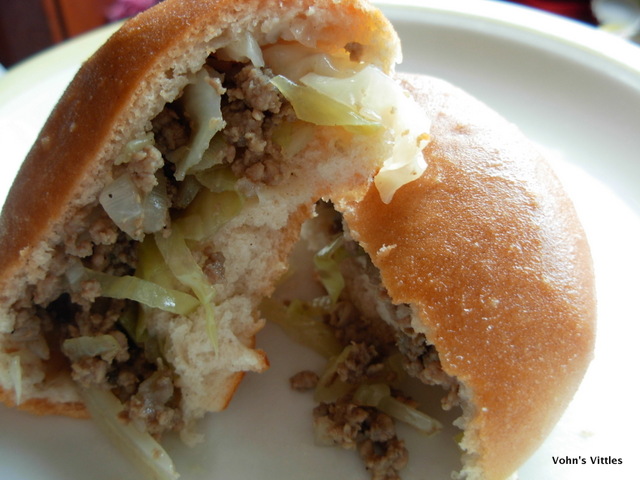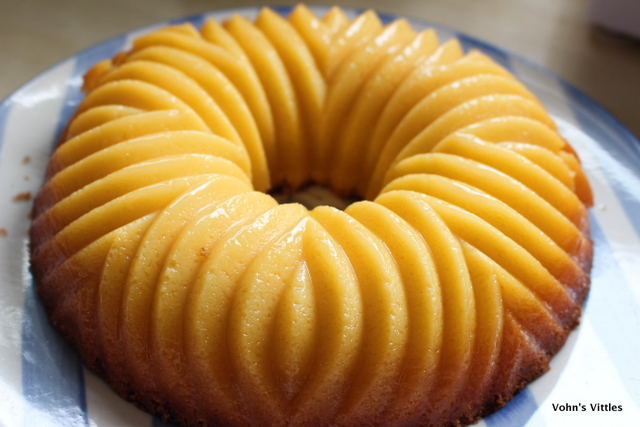 .
Quirky themes
I love to be challenged and often enter bloggers challenges to cook with specific ingredients or themes.
I also devoted a whole week of recipes to my Doctor Who obsession.
What other crazy theme-weeks would you like to see?
 .
Foodie masterclasses and events
I have a great thirst for knowledge so regularly attend foodie events, workshops and masterclasses.
.
Reviews
I love finding out about great products, especially when they are made with extra thought and attention to detail.
I am also keen to more fully explore my local suppliers as exciting new foodie businesses pop up in my local area.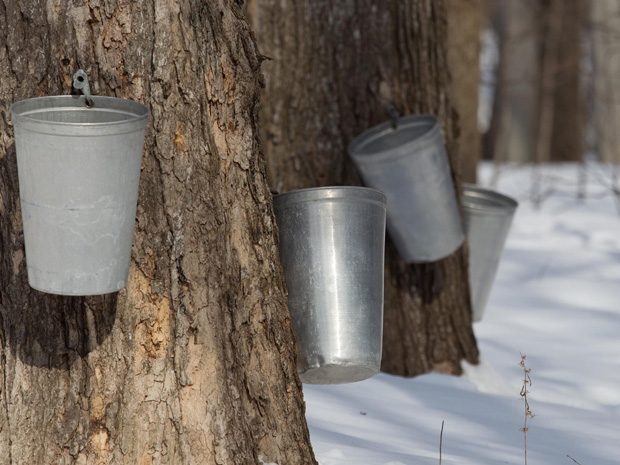 .
So what of the future for Vohn's Vittles?
I am planning to bring you more of the same sorts of themes, so I'd like to hear from you dear reader!
Which themes do you like best?
What do you want to see more of on Vohn's Vittles?
Is there anything you think isn't right?
Do please drop me a line in the comments box below.
Don't forget to subscribe to Vohn's Vittles to get my latest recipes and articles delivered straight to your inbox.
Vohn
x