Vohn
"Vohn" is me, pleased to meet you!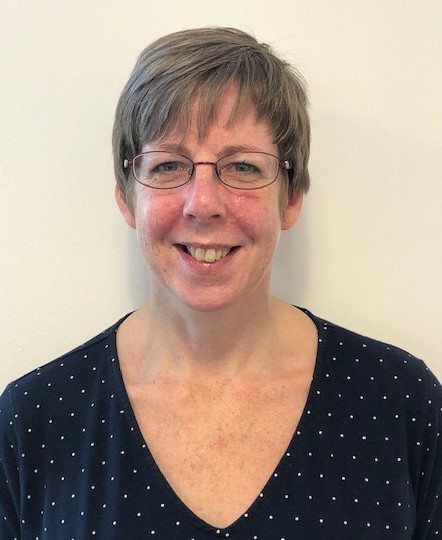 Vohn (rhymes with John) is my childhood nickname, short for Siobhan.
Vittle
"Vittle" is the slang word for an older word "victual" which oddly is actually pronounced "vittel". It means "food" or "provisions" and this is what Vohn's Vittles is all about – food!
About me
I'm sure you've guessed by now that I'm a little bit obsessed with food! I'm a keen amateur cook who is passionate about great-tasting food, cooked from scratch, using natural ingredients. I love sourcing food, discovering new ingredients, exploring new cuisines, planning menus, developing recipes, cooking, eating and sharing food. All in all I'm rather obsessed by food!
I love trying new dishes, so I'm often found with my head in a recipe book, or thinking up my own new recipe ideas – something I have recently discovered is actually called "recipe development" and not "daydreaming" as I had been led to believe!  
I am happy to tackle any dish and love to learn and be challenged. I love to cook recipes from around the world but I also like to try to source my ingredients locally and sustainably whenever possible. I follow the ethos "Think Global Eat Local" which guides us to source 80% of our food locally and in season but also allows us to source 20% from further afield so we can still enjoy spices and specialities from around the world. This makes for a very enjoyable diet full of great flavour, better nutrients, lower food miles and exciting discoveries.
Your comments make all the hard work that goes into blogging worthwhile, so please do drop me a line or two.
Vohn
x
---
Work with me – Vohns Vittles is happy to consider partnerships – see my information for marketing & PR agencies
Disclosure – Vohns Vittles works with integrity and honesty and will always tell you if I have received any compensation, or free products, when I write a review
Copyright
Images and content on Vohn's Vittles remain the sole property of Vohn and may not be copied or used in any way. If you like a blog post and want to link back to it, with credit to Vohn, that is brilliant. Please don't steal content though – that's just rude!