Hello dear reader and welcome to Vohn's Vittles, my recipe website and food blog.
Shrove Tuesday, commonly known as Pancake Day, is coming up soon – it's on Tuesday 25th February.
Gracing many tables these days on Pancake Day is Canadian maple syrup. Here's a look into how maple syrup is harvested, mainly from the sugar maple, Acer saccharum.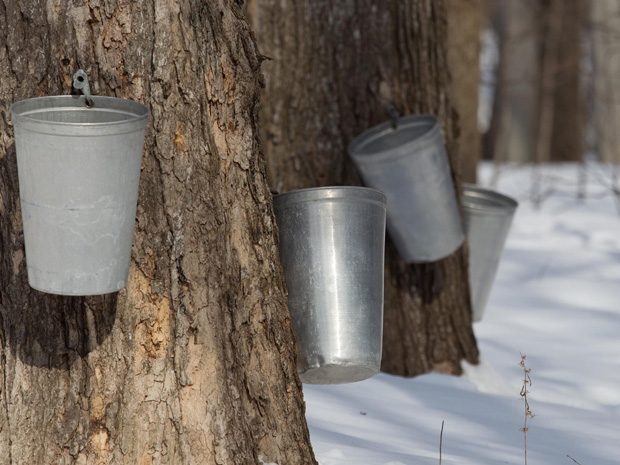 ---
Here's a roundup of a few of my favourite pancake recipes.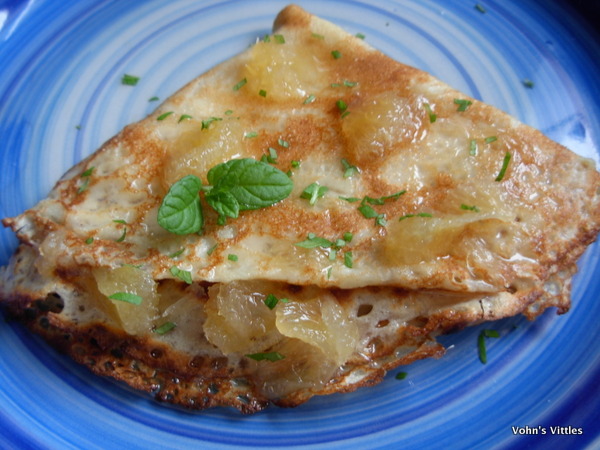 Vohn
x
~~~
Don't forget to subscribe to Vohn's Vittles to get my latest recipes and articles delivered straight to your inbox!