Hello dear reader and welcome to Vohn's Vittles, my recipe website and food blog.
Shrove Tuesday, commonly known as Pancake Day, was on Tuesday 25th February.
Did you make your pancakes? What yummy goodies did you have on top?
Gracing many tables these days on Pancake Day is Canadian maple syrup. Here's a look into how maple syrup is harvested, mainly from the sugar maple, Acer saccharum.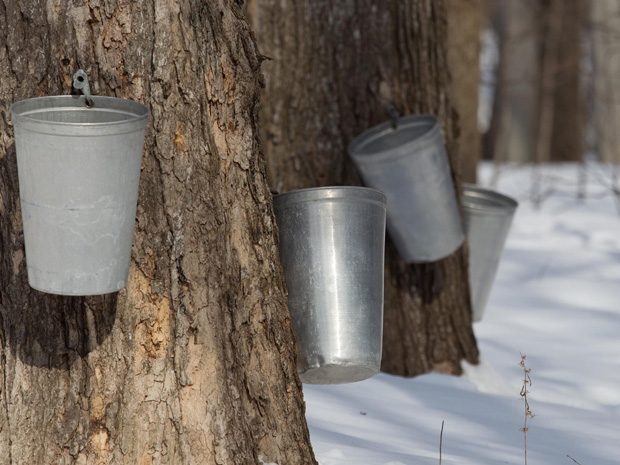 ---
Here's a roundup of a few of my favourite pancake recipes.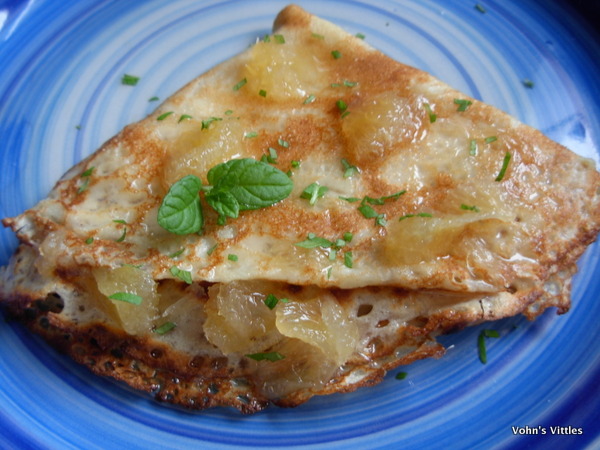 Vohn
x
~~~
Don't forget to subscribe to Vohn's Vittles to get my latest recipes and articles delivered straight to your inbox!