Shrove Tuesday, commonly known here as Pancake Day is coming up soon – it's on Tuesday 25th February.
Basic pancakes, or crepes, recipe
The basic recipe for pancakes, or crepes, is really easy – just whisk together 300ml milk with 2 eggs, then whisk in 4 tbsp flour with a pinch of salt. I do all this in my blender, so it is really quick!
Maple syrup
Many people in Scotland serve maple syrup with their pancakes nowadays. Here's a look into how maple syrup is made.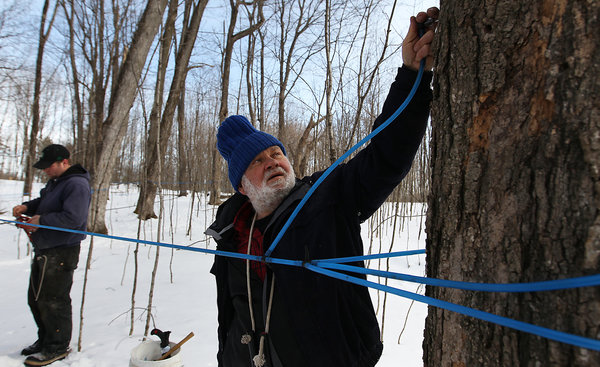 Homemade syrups
Of course, it is quite easy to make your own syrups. Here's my recipe for date syrup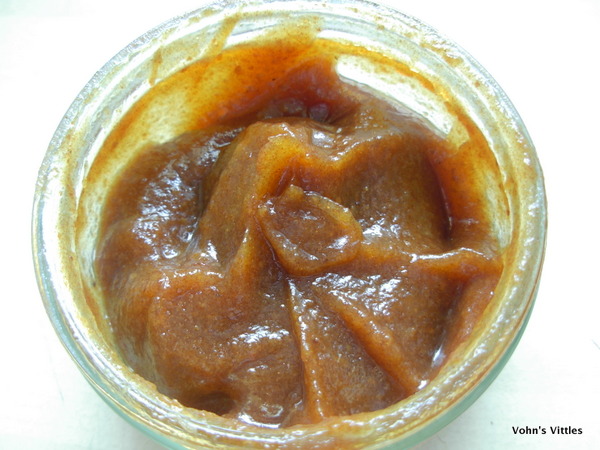 or, for the grown-ups, how about a boozy spiced citrus syrup?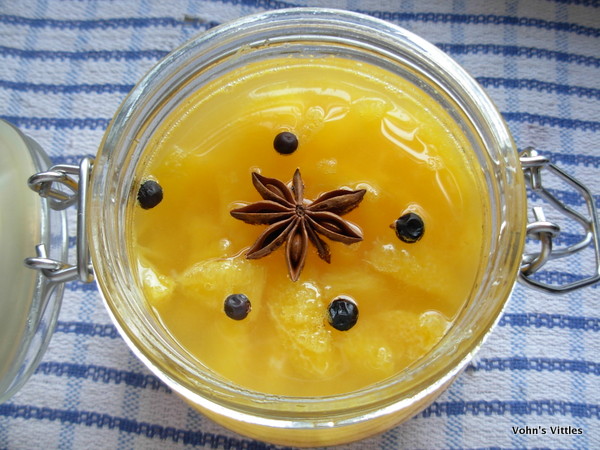 or if you prefer less sweet, then how about these Lace Pancakes from Great British Bake Off?
Are they delicate, intricate and beautiful – or faffy and time consuming? You decide!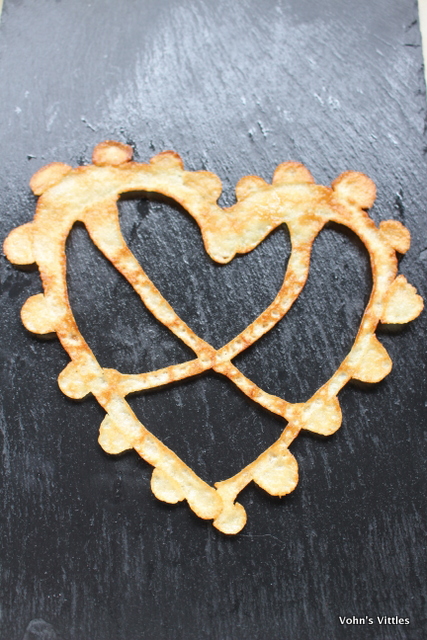 Savoury pancakes
I always like to have savoury pancakes on offer too and these Chilli Beef Pancakes are my absolute favourite. The pancake batter is simply spiced with Chinese 5-spice powder so they are very easy to make.
Haha – apologies for the shocking photo – this is a very early recipe on the blog!
Note to self – redo the photo for this!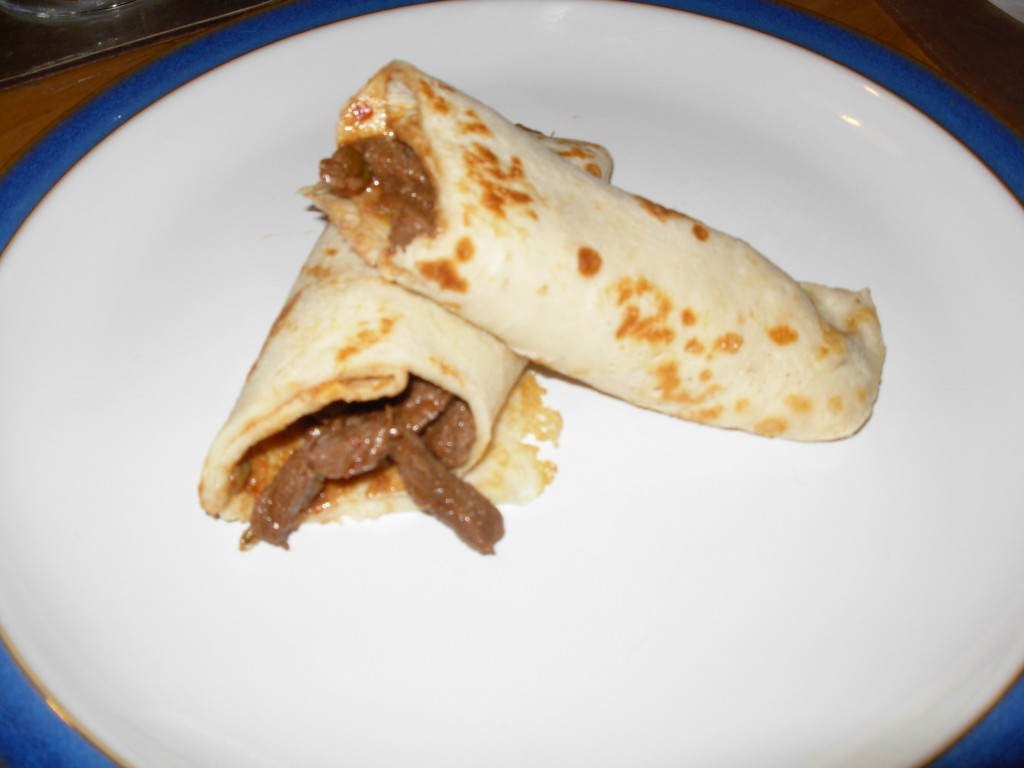 Let me know in the comments below what your favourite fillings and recipes are!
Vohn
x
~~~
Other blogger's recipes for pancakes I like…
~~~
Don't forget!
Subscribe to Vohn's Vittles now to get my latest recipes
and articles delivered straight to your inbox!