Scrumptious Saturdays is my series of weekly roundups.  I am frequently surfing around the interweb looking at lovely pictures of food and finding delicious new recipes that I want to try out. I thought it might be handy for you if I shared some of my favourites with you each week.
~~~
Last week's theme was a menu for the Wimbledon Final. This week we'll swap from tennis to football as the final of the World Cup is played tomorrow. Lots of bloggers have had great fun cooking recipes for different teams in the world cup to enter into Chris's Foodies World Cup Challenge. I have selected an assortment of those entries to compile our World Cup Final menu featuring finalists Germany and Argentina.
If you have lots of friends coming, then Karen from Lavender and Lovage has this fabulous Argentinian Picada. This is a sharing platter of meats, pickles and pastries. I love this sort of nibbly eating with friends.
If you want a German snack instead, then check out my step-by-step photo tutorial for making these German Bierocks, which are fantastic with a beer or two.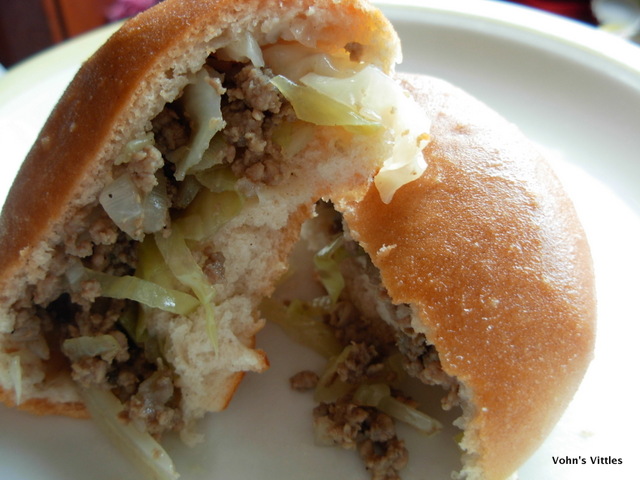 If you'd prefer a proper meal, then try out Caroline's steaks with Argentinian Chimichurri.
Staying with Argentina, you could serve this Argentinian potato salad as an accompaniment. This recipe is from Cheryl at Mad House Family Reviews.
To throw a little German into the mix, add some homemade Suaerkraut. Here's my very easy recipe.
Of course, even though Brazil crashed out in spectacular fashion, they are still the hosting country and have provided much fun and colour, so here's my recipe for suco, a juice drunk all over Brazil.
To finish off, here is the very first Brazilian recipe I made at the start of the World Cup. The peaks of this Quindão, or Brazilian Baked Custard Coconut Flan, are reminiscent of the beautiful Brazilian scenery we have seen so much of in the past four weeks.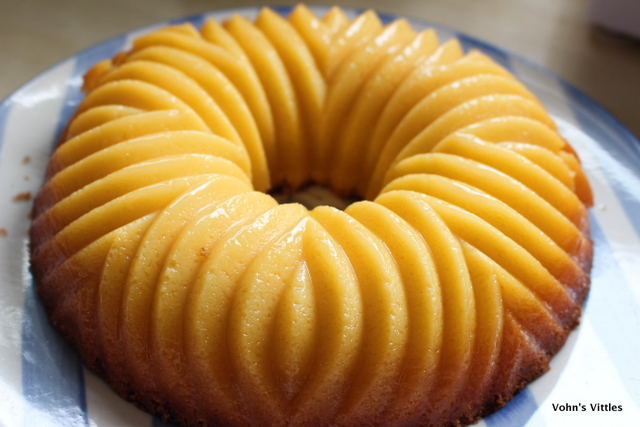 I hope you have enjoyed the World Cup – either in footballing terms like Mr Vohn or in foodie terms like me!
In other news, I am currently on holiday so haven't been blogging this week. Normal service will resume in a week or so.
Vohn
x